Protests raging in Waterval Boven and on N4
Motorists are warned to make use of alternative routes.
15 hours ago
Arisa Janse van Rensburg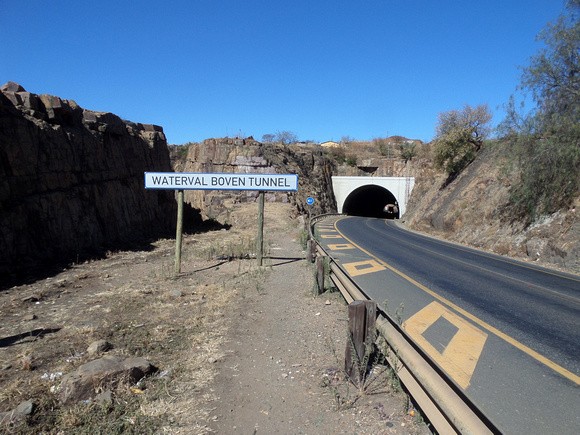 WATERVAL BOVEN – This morning protests in the area started when community members closed the N4 near town.
According to police spokesman Col Mtsholi Bhembe, the police drove the protesters back into the Waterval Boven township.
He said after the police engaged with the community, they went back to close the N4 this afternoon where they were throwing rocks at cars.
"They are now playing a cat and mouse game with the police," Bhembe said.
According to him, the community started their uprising this weekend after a community member was allegedly assaulted.
He said the community alleges that it is the fault of one of the local councillors.
"They are saying he has a group that goes around beating up people and that they want him to resign and be arrested," Bhembe said.
This he classified as intergroup conflict calling for all role players, like Cogta, to come to the table and solve this ongoing conflict.
"Even though the N4 is now open, motorists are advised to uses alternative roads as the situation is still very tense," Bhembe said.
Lowvelder will keep you updated as more information becomes available.
https://lowvelder.co.za/454867/protests ... -boven-n4/