iSimangaliso Wetland Park monitors cheetah population with tracking collars
33 minutes ago - Unathi Nkanjeni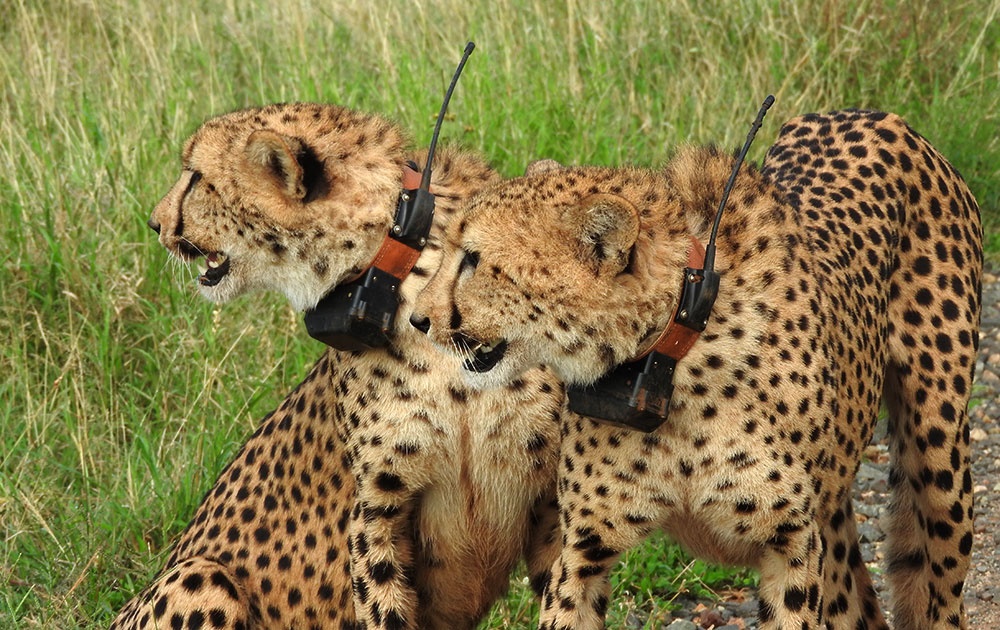 iSimangaliso Wetland Park in KwaZulu-Natal is making good progress in protecting endangered species such as cheetahs.
The park is a home to over 400 bird species, the Big Five, as well as to nine cheetahs - four of which are female.
In a statement released by the organisation, iSimangaliso revealed that relocation in and out of the Park are necessary to "introduce new genetic strains and minimise inbreeding".
The organisation says the recent acquisition of two young male siblings has strengthened the gene pool.
"All of the adult cheetahs are collared to enable daily monitoring of their movements – essential to ensure the survival and success of critical populations of animals such as these," says iSimangaliso.
The collars, according to iSimangaliso, were bought by the iSimangaliso Rare and Endangered Species Fund, which raises money through its Eco-Series events and other donations, and they were recently fitted to two young cheetah males before being released from the bomas into uMkhuze.
"The presence of collars and close observation can prove a lifesaver for these magnificent cats," says iSimangaliso.
WildlifeACT, an NGO that has an arrangement with the Park to conduct daily monitoring of these species within the World Heritage Site, was recently given a new Land cruiser by the iSimangaliso Authority to assist monitors in their work.
iSimangaliso says the observations and information the NGO provides is essential in assisting Ezemvelo KZN Wildlife in keeping tabs on the animals and reacting swiftly if intervention is required, such as in the case of snaring or injury.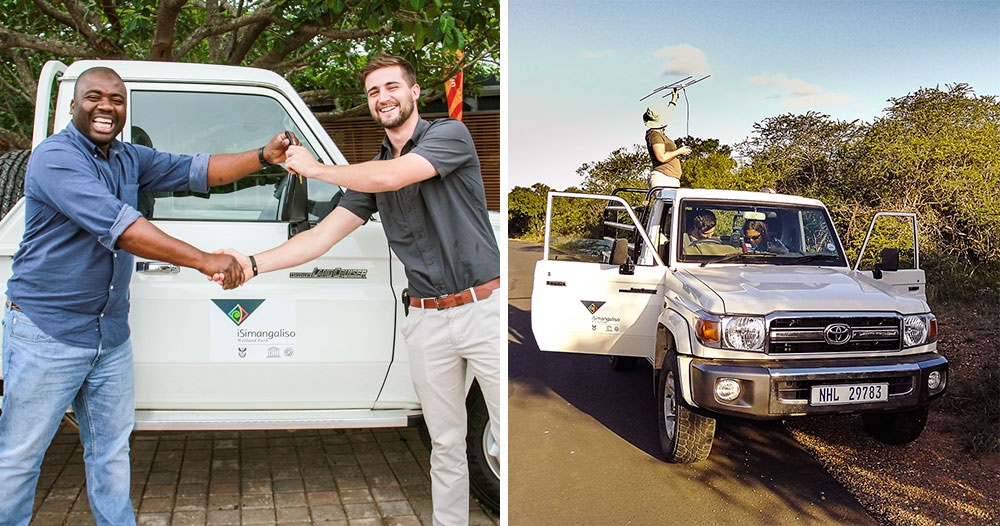 iSimangaliso Marketing Manager, Lindy Duffield, says the cheetah collars used in iSimangaliso, with regular satellite data uploads, cost in the region of R50 000 each, while an adult cheetah female in her breeding prime can fetch R70 000 on game auction.
"Contributions made to the iSimangaliso Rare and Endangered Species Fund are vital in assisting with these purchases and the park appreciates the direct support of its management efforts by all the participants in the Eco-series events," says Duffield.
"It is a mutually beneficial relationship, where our conservation-minded public can be assured of making a direct and tangible difference to the welfare of endangered species in our World Heritage Site."